PF Office Kochi :- The Universal Account Number Is A 12-Digit Unique Number Allotted To Each Employee Provident Fund Member By The Employee Provident Fund Organization. This UAN Will Act As An Umbrella For The Multiple 'Member Ids' (PF Account Numbers) Allotted To The Same Individual Employee Or EPF Account Holder.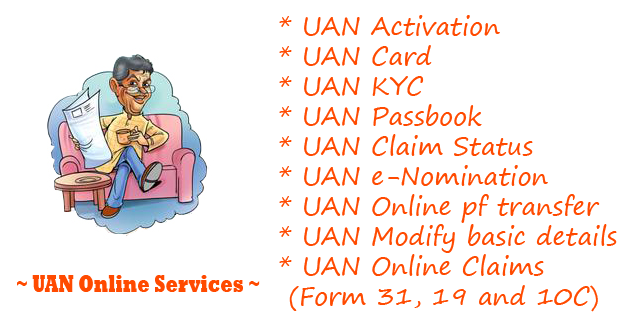 EPFO's Sub-Regional Office Below Is Detailed Address Of EPF Office With Contact Numbers Of Regional PF Commissioner, Assistant PF Commissioner And Public Relation Officer, Visit The EPFO's Official Website For More Information.
PF Office General Information
Bhavishya Nidhi Bhawan,
No. 36/685-A, Post Box No.
1895, Kaloor, Kochi Kerala – 682017
भविष्य निधि भवन,
नंबर 36/685 ए, पोस्ट बॉक्स नं
1895, कलूर, कोच्चि, केरल – 682017
 PF Office Contact No
Phone No: +91-484-2341579
Fax Number: +91-484-2338410
E-Mail: [email protected]
Public Relation Officer
Phone Number: +91-484-2535489
General Numbers: +91-484-2341138, 2566500
PF Office Kochi
Road Map
IMPORTANT :-
This website is not an "PF Office" Official Site.

This website is a private site which acts as Guide for EPF Questions.
If you have any questions from us, you can comment below.
यदि आपको हमसे कोई प्रश्न पूछना है तो आप नीचे कमेंट कर सकते हैं।